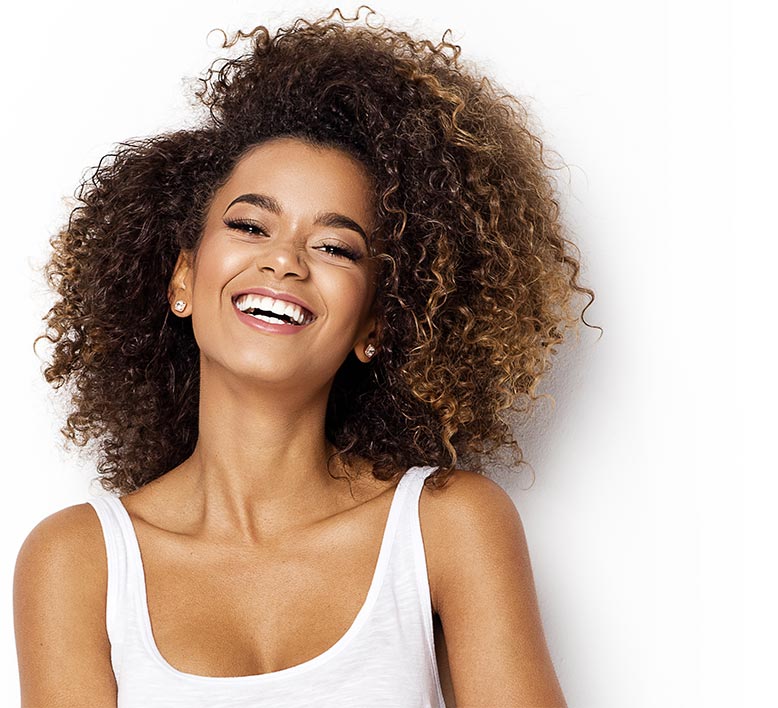 A single one hour laser whitening procedure is all it takes for a whiter brighter smile.  On average we lighten teeth by 6-8 shades. Very dark shades could be up to 14 shades lighter.
Give us an hour of your time and we will help you achieve whiter teeth for any of your occasions or just to get a confidence boosting smile.
Teeth can be stained on the surface by food and drinks such as coffee and red wine, however, one of the major causes of staining is smoking.  Staining under the surface is caused by tiny cracks in the teeth. Certain antibiotics such as Tetracycline can cause highly visible discoloration. Fluorosis is a condition that causes the teeth to have blotches. Clients with Tetracycline staining and Fluorosis may have less dramatic results.
SMILE MORE
Laser whitened teeth smile more + it's the first thing people notice about you. Research suggests that a whiter smile can improve personal and social relationships and boosts your confidence. Your new brighter, natural looking smile is just 1-hour away, making you feel better and look fantastic.
Get immediate teeth whitening results in a single one hour procedure. Our laser teeth whitening system is totally not invasive and cannot damage your teeth or gums in any way. The procedure is 100% safe with zero Peroxide and can lighten your teeth shade by between 4 to 14 shades lighter giving you a younger looking, natural, brighter, whiter smile.
100% safe laser teeth whitening with ZERO Peroxide. Laser Teeth Whitening non-invasive, whitening process is completely safe, painfree and cannot damage your teeth or gums in any way.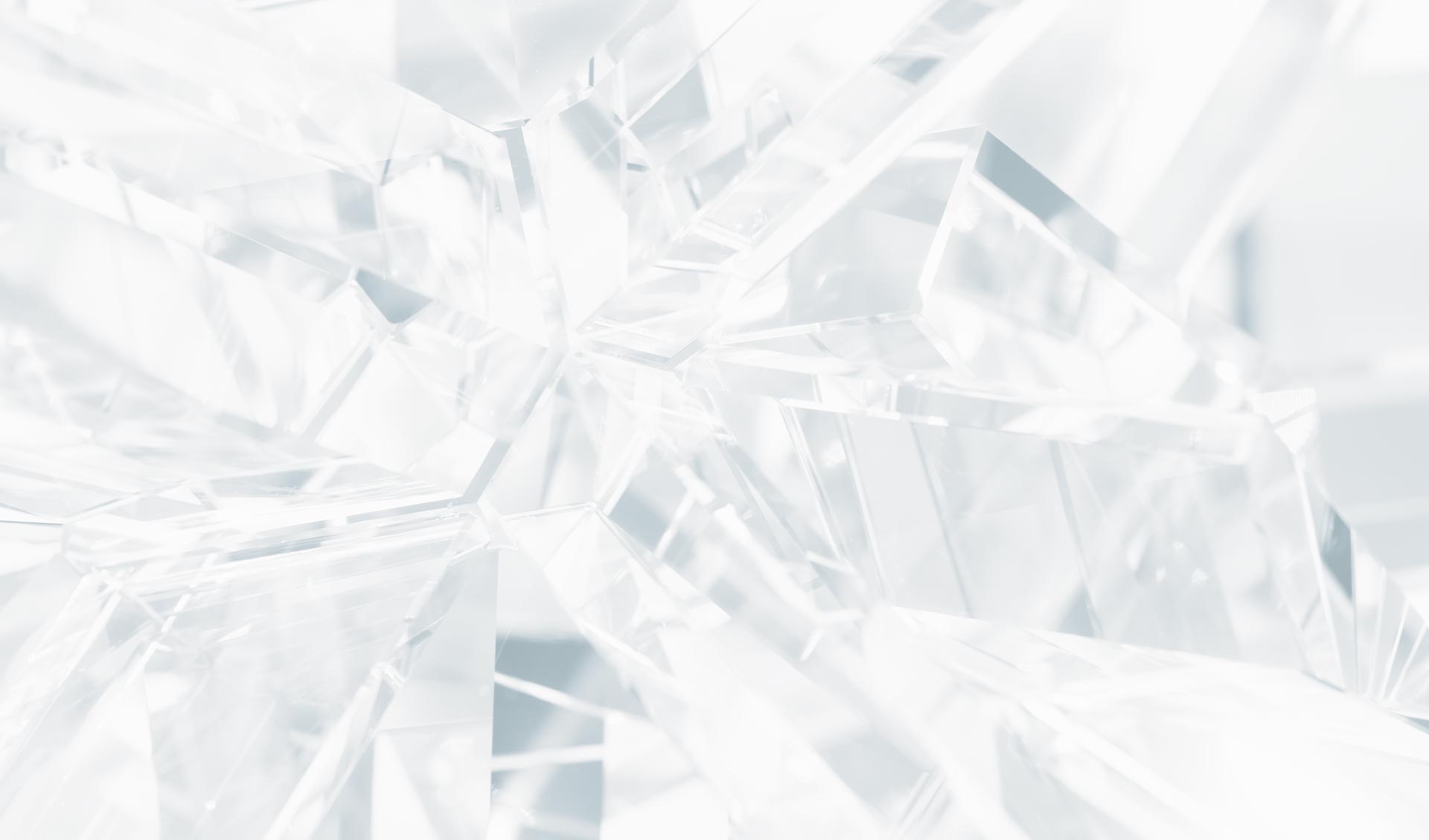 WHAT THEY SAY...
What are our clients are saying about us?
I absolutely love my teeth. Would highly recommend this place. I wish I had of done it sooner! Thank you again Roman
Laura Lacey
Great results, friendly, knowledgeable customer service, highly recommend

Rachael Kavanagh
Very nice chap to deal with - very informative , premises spotlessly clean and procedure had instant results !!
Catherine Kitty West
I would highly recommend it and a very nice person to talk to very friendly to you see a difference straight away we were very happy with the results.
Mylie Chloe Flynn
Love my results. So happy I got it done would definitely recommend for anyone looking for teeth whitening.

Nicola Foley